Baratto Camilla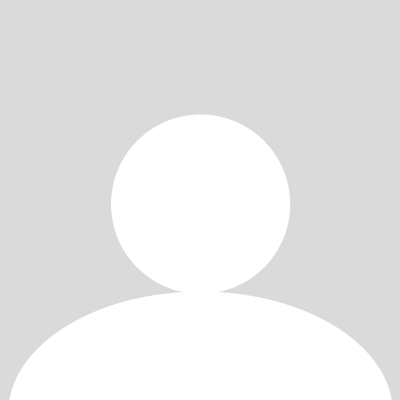 Professional Profile:
Senior Researcher (Employee)
Activity field:
Research
Main office/laboratory:
Sezione di Brescia
Office phone number:
030-6595246‬ ***temporan
Laboratory phone number:
030-3715643
E-mail:

Personal Web page:
YES
ResearcherID:
A-1571-2010
OrcidID:
0000-0003-3130-363X
ScopusID:
6701525358
Primary activity:
Photoluminescence and Raman spectroscopy; preparation and characterization of gas sensors of nanostructured metal oxides; characterization of metal oxides nanowires and nanostructures; deposition by magnetron sputtering of transparent conducting oxides.
During her career Camilla Baratto has published 73 articles on International Journals with referee and 3 book chapter. Her h-index is 28 (source ISI-September 2021).
Main experiences acquired:
metal oxide nanostructures, thin films, optical spectroscopies, chemical gas sensor, plasmonic sensors
Scientific manager for INO of Funded Projects:
Multi-Sensor System for Rapid Detection of Hazardous Agents

Cyber-Sort
Miglioramento delle produzioni agroalimentari e tecnologie innovative per
un'alimentazione più sana, sicura e sostenibile
Optical and olfactory SENSorial dEvices to investigate PLAnt-microbe iNtEracTions in a model horticultural crop
Research Groups:
Prism Lab
Others Funded Projects in which he/she participates:
Sniffer for concealed people discovery
New approaches and methodologies for bioremediation of water contaminated by chlorinated aliphatic solvents
Nonlinear photonics with metal-less nanoantennas and metasurfaces (OMEN)
Publications, Research Results, now, in INO's database are:
87
  –   Papers JCR/ISI Journals, are:
42
  –   Books or Chapters, are:
2
  –   Papers in Journals not indexed JCR/ISI, are:
0
  –   Conference proceedings, are:
26
  –   Abstract, are:
14
Bibliometric indices are calculated USING ONLY THE INO DATABASE and the number of citations from "WEB OF SCIENCE" (of Thomson Reuters) is updated at
2023-12-10  –   maximum number of citations for an article:
181
  –   maximum impact factor (IF) for a journal when an article is published:
7.145
  –   H-INDEX:
18 
  G-INDEX:
32 
  HC-INDEX (contemporary):
12 
  –   List of
TopTen
papers in citations  –   List of
TopTen
journals in Impact Factor