Farini Alessandro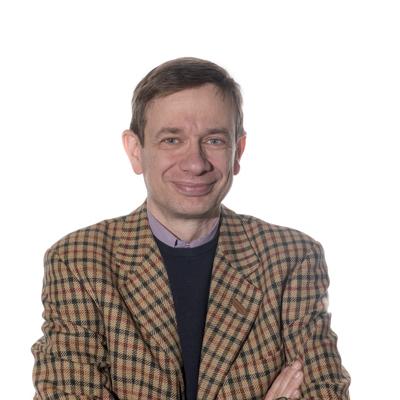 Professional Profile:
Research Director (Employee)
Activity field:
Research
Main office/laboratory:
Firenze – Sede Arcetri
Office phone number:
055-2308222
Laboratory phone number:
055-2308315
E-mail:

Personal Web page:
YES
ResearcherID:
K-7520-2012
OrcidID:
0000-0003-4088-7622
ScopusID:
9839976300
Primary activity:
@ Ophthalmic optics: This field of research regards every device that cab be useful to improve human vision. We have studied, for example, progressive addition lenses, contact lenses, filter lenses, sunglasses, lighting.
@ Lighting: E.g.: Relationship between vision and lighting, colour rendering of light sources, influence of light on color perception.
@Optometric test: we can check optometric test from photometric and colorimetric point of view, but also from psychophysical point of view.
@ Ergonomy: e.g. readibility of web pages, readibility in low contrast texts.
Vision research: bistable figures, intermodal matching of vision and audition, attentive tasks.
Main experiences acquired: Research in psychophysics, visual optics, ophthalmic optics, lighting. Project management. Research Groups: ViOLa Lab (Visual Optics Lab)Others Funded Projects in which he/she participates: IT – Solare Termodinamico con accumulo SolidoPublications, Research Results, now, in INO's database are: 15  –   Papers JCR/ISI Journals, are: 15  –   Books or Chapters, are: 17  –   Papers in Journals not indexed JCR/ISI, are: 18  –   Conference proceedings, are: 5  –   Abstract, are: 5Bibliometric indices are calculated USING ONLY THE INO DATABASE and the number of citations from "WEB OF SCIENCE" (of Thomson Reuters) is updated at 2023-12-03  –   maximum number of citations for an article: 88  –   maximum impact factor (IF) for a journal when an article is published: 3.623  –   H-INDEX: 12   G-INDEX: 12   HC-INDEX (contemporary): 12    –   List of TopTen papers in citations  –   List of TopTen journals in Impact Factor