Pucci Mauro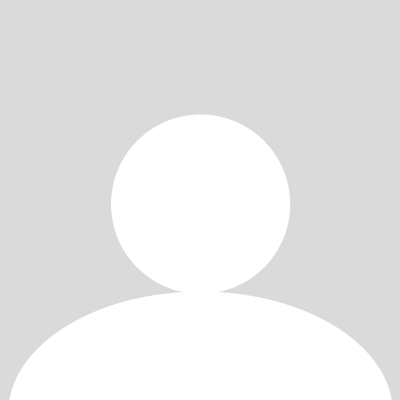 Professional Profile:
Technician (Employee)
Activity field:
Technique
Main office/laboratory:
Firenze – Sede Arcetri
Office phone number:
055-2308289
E-mail:

ScopusID:
56692373700
Primary activity:
The Optics Manufacturing Service of INO provides high precision optic substrates, both for internal use and for external companies or research institutes. OMS can work on many kind of optics, made of different materials: amorphous, as glasses, fused silica or plastics, or many kind of crystals, like neodymium:YAG, sapphire, lithium niobate, TiO2, Ruby, zinc selenide, gallium arsenide, including igroscopic crystals as NaCl.
Flatness quality of better than l/50 was obtained for precision flats of 50 mm in diameter for interferometry. High precision prisms can be provided, with a precision of 1″ of arc on a 90° degree angle, and with a sharp-edge of 0.1 mm. Spherical, aspherical and cylindrical lenses can be realized with many of the above mentioned materials. The limitation in the dimension is about 200 mm, due to the limited size of the polishing machines.
On the other side many microoptics components for integrated optic or optoelectronics were produced, as for example geodetic lenses with sharp edges to enter into the waveguide and very thin fiber with the polished surface at 45 degree.
Publications, Research Results, now, in INO's database are:
3
  –   Papers JCR/ISI Journals, are:
3
  –   Books or Chapters, are:
0
  –   Papers in Journals not indexed JCR/ISI, are:
0
  –   Conference proceedings, are:
3
  –   Abstract, are:
2
Bibliometric indices are calculated USING ONLY THE INO DATABASE and the number of citations from "WEB OF SCIENCE" (of Thomson Reuters) is updated at
2023-12-10  –   maximum number of citations for an article:
11
  –   maximum impact factor (IF) for a journal when an article is published:
3.623
  –   H-INDEX:
3 
  G-INDEX:
3 
  HC-INDEX (contemporary):
3 
  –   List of
TopTen
papers in citations  –   List of
TopTen
journals in Impact Factor