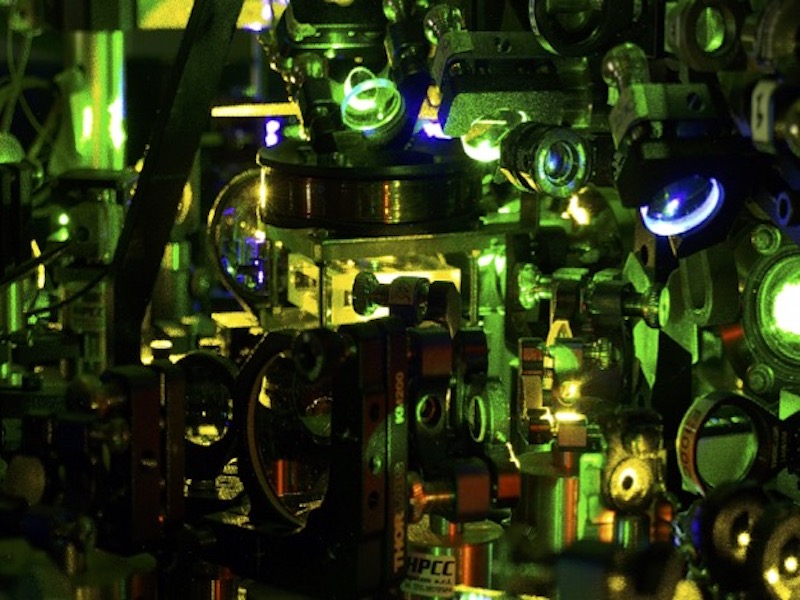 A laser light explains the movement of the atoms. On Science the international research led by Leonardo Fallani
July 31, 2023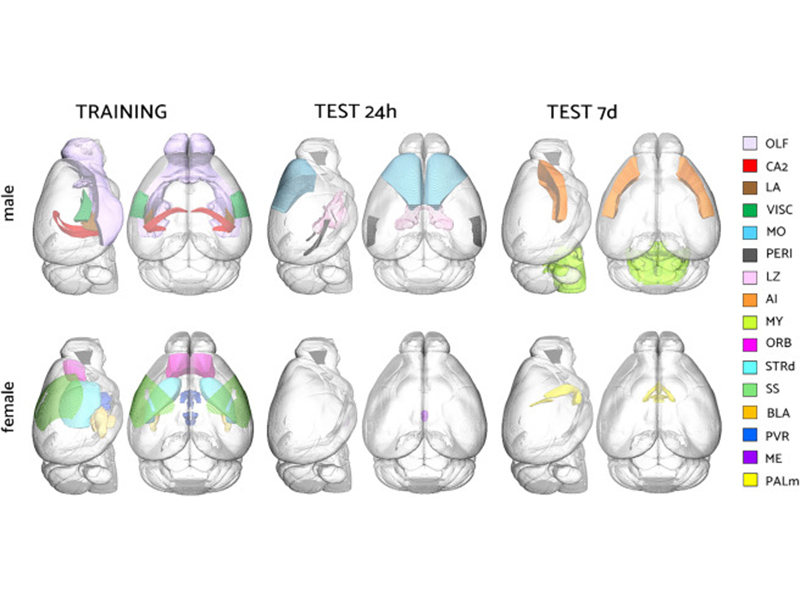 Una nuova tecnologia ottica rivela differenze tra il cervello maschile e femminile del topo nella formazione della memoria legata ad eventi avversi
September 1, 2023
The Intense Laser Irradiation Laboratory (ILIL), operating at the Pisa headquarters of the National Institute of Optics (INO) of the National Research Council (CNR) and led by Research Director Dr. Leonida A. Gizzi, has been welcomed as a new member of the laser infrastructure consortium "Laserlab-Europe AISBL". Membership was approved by the General Assembly of Laserlab-Europe AISBL at its meeting on 26 July 2023.
Laserlab-Europe AISBL (Association Internationale Sans But Lucratif) is a prestigious international non-profit association under Belgian law, which brings together 46 major laser research infrastructures in 22 European countries and networks experts in the field of laser sciences and technologies. Laserlab-Europe AISBL fosters collaboration, knowledge exchange and innovation, with the aim of pushing forward the frontiers of laser research and its various applications. It is supported in its action by the European Commission under the Laserlab-Europe V funded project. This latest development confirms Laserlab-Europe AISBL's commitment to promoting excellence and innovation in the field of laser technologies for research, industry and society.
The inclusion of ILIL in the consortium represents an important recognition in the European landscape of cutting-edge laser technologies and opens the door to a vibrant and authoritative network of leading researchers and institutions across Europe. ILIL, created in 2000 and recently upgraded as part of the Extreme Light Infrastructure (ELI) project, is today an infrastructure of national reference, included in the I-PHOQS (Integrated Infrastructure Initiative In Photonic And Quantum Sciences) and EUAPS (EuPRAXIA Advanced Photon Sources) infrastructures, under development within the projects funded by the PNRR and is also part of the international network of ultra-intense laser laboratories (ICUIL). The ILIL Laboratory offers instrumental skills and capabilities based on high power ultrashort pulse lasers for the study of plasma physics, also in the field of laser-fusion, and the development of technologies that find applications in the life sciences and energy sectors. At the ILIL laboratory, new sources of ionizing radiation based on laser-plasma accelerators and aimed at biomedical use are in an advanced stage of development. The ILIL laboratory is also home to the development of new energy-efficient high power lasers designed for the optimization of industrial laser processes and for future European laser infrastructures.
For the CNR and in particular for the INO, now an effective member of Laserlab-Europe AISBL through ILIL, the doors are opening to new collaborations, discoveries and progress that will shape the future of laser research in Europe and beyond, in a historic phase that sees laser technologies being used more and more effectively in many scientific and technological sectors with a growing socio-economic impact.