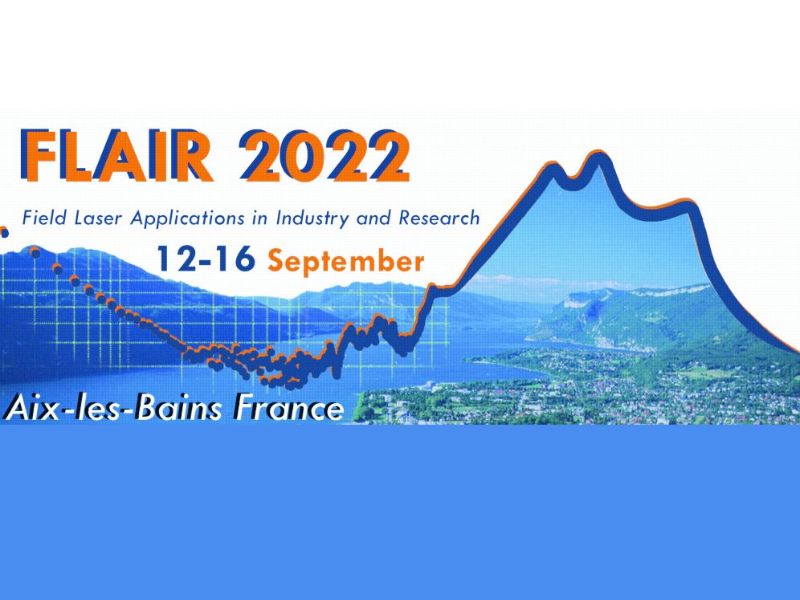 Field Laser Applications in Industry and Research – FLAIR 2022
May 23, 2022
CNR-INO alla campagna di misura HEMERA 3 – Stratos 2022
August 22, 2022
A team of CNR-INO deployed a laser-baser Carbon Monoxide and Nitrogen Dioxide analyzer (named COLD2) onboard a WB-57 aircraft (ceiling altitude 18 km), owned by NASA, in the frame of a project aiming to monitor the Sumer Asian monsoon anticyclone: ACCLIP – Asian Summer Monsoon Chemical & CLimate Impact Project, led by NASA and NCAR (NSF).
The coupling of the most polluted boundary layer on Earth to the largest dynamical system in the summer season, through the deep monsoon convection, has the potential to create significant chemical and climate impacts. Increasing knowledge of the Asian Summer Monsoon will help to predict its future impact on climate change.
The campaign is based at the Air Force Base in Osan, South Korea. Before the campaign, two integration phases were carried out in Ellington Field – Houston TX, one in February 2022 and the second one immediately before moving to Osan. This whole activity will include a total of about 26 flights (integration phases, transfer flights to/from Houston and a measurement campaign).
The photo shows the team (from right to left Giovanni Bianchini, Silvia Viciani and Francesco D'Amato) around the instrument (hardly visible inside the white pod), near WB-57 inside its hangar.