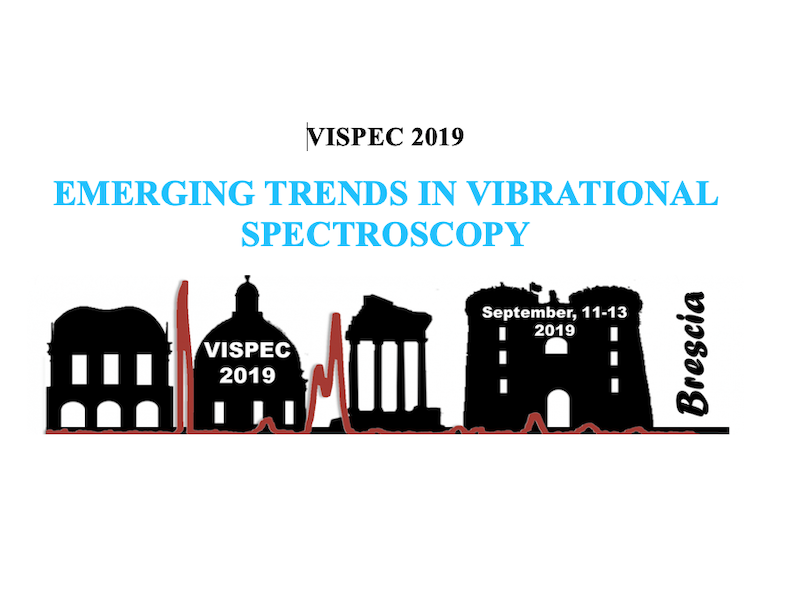 VISPEC 2019: Conference Emerging Trends in Vibrational Spectroscopy
May 27, 2019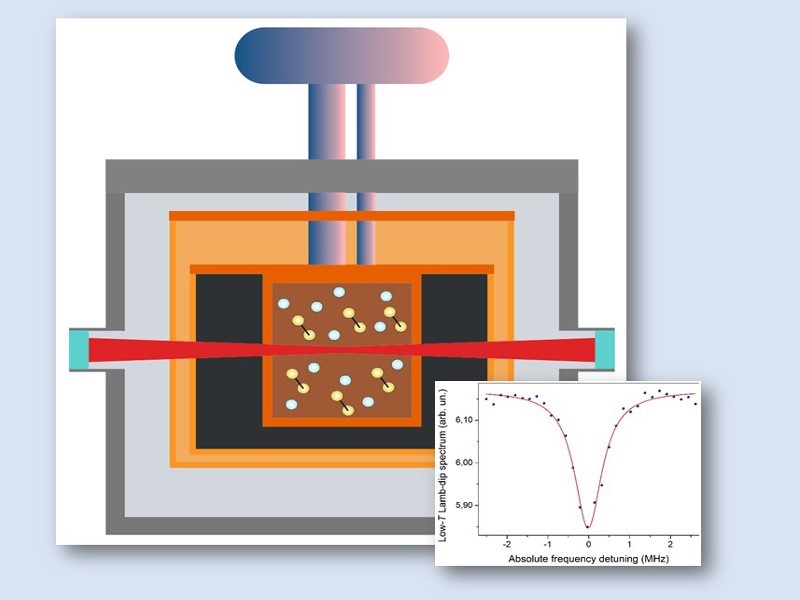 Una 'cascata' di luce infrarossa per svelare nuova Fisica
September 10, 2019
The international collaboration between the Imperial College of London (Firat Güder group), the National Institute of Optics of CNR (Andrea Ponzoni), the University of Brescia (Matteo Soprani) and the University of Sydney (Sina Naficy) leaded to the development of eco-friendly, nearly-null cost sensors (< 0.02 USD/sensor) for detection of water-soluble gases.
Sensors are based on a paper sheet, where moisture adsorbs, and two carbon-based electrodes, which allow measuring the electrical properties of the wet cellulose fibers. With this simple structure, water-soluble gases, such as ammonia or trimethylamine, would dissociate inside the water layer modifying its electrical properties.
Based on the relationship between the release of these compounds and the freshness of meat and fish products, we carried out lab-tests demonstrating the potentialities of these devices as active freshness-state labels for food-packaging.
CNR-INO activities have been funded by Lombardia Region and CNR through the project Future Home for Future Communities (FHfFC).
The research has been published in ACS Sensors (DOI: 10.1021/acssensors.9b00555).