VISPEC 2019: International Summer School on Vibrational Spectroscopy
May 27, 2019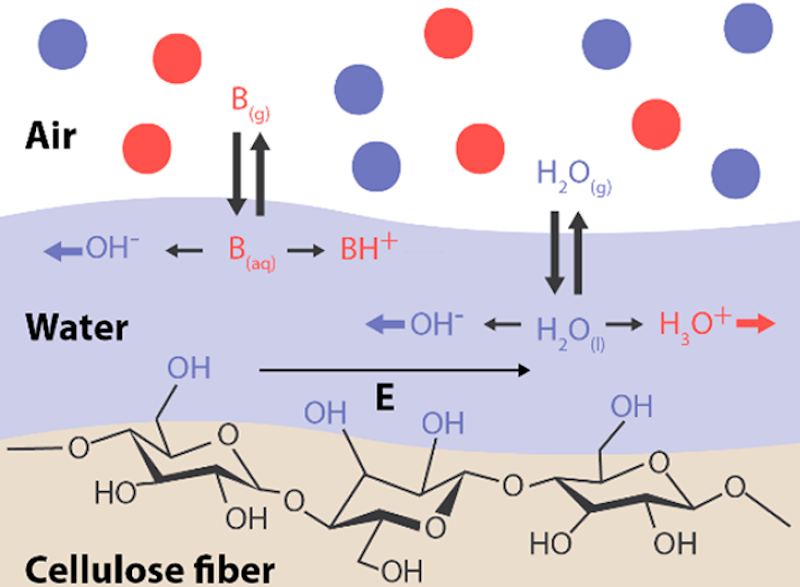 Cellulose as food-freshness sensors
June 14, 2019
We warmly invite you to the first VISPEC Conference on Emerging Trends in Vibrational Spectroscopy.
Dedicated to advances in all areas of vibrational spectroscopy, VISPEC is a unique opportunity to discuss and exchange cutting edge projects and ideas in this "vibrant" field.
The conference will be held at the University of Brescia, Engineering Campus, 11-13 September 2019.
The VISPEC Summer School will be held in conjunction with the
Contacts: Prof. Ivano Alessandri