Condensate formation and evolution
June 12, 2018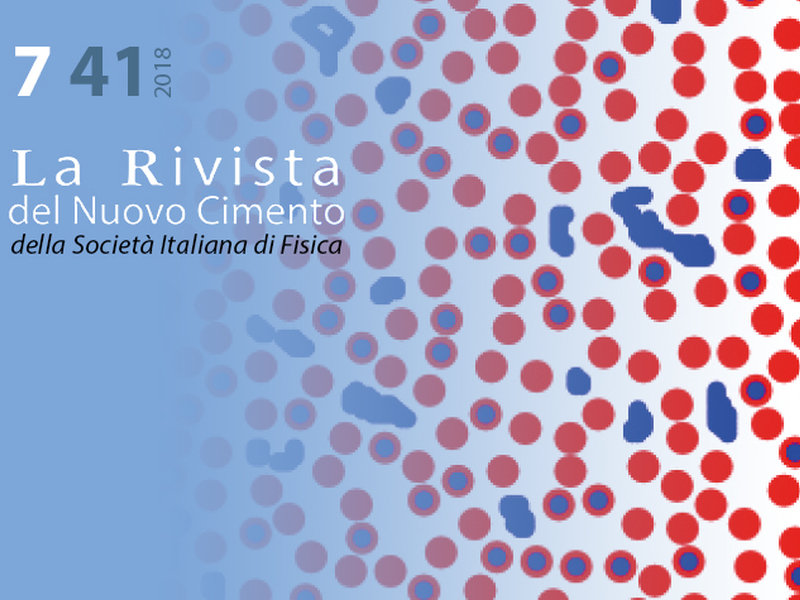 SIMULATING MANY-BODY SYSTEMS
June 18, 2018
Quantum systems are sensitive to external perturbations, which makes them precise sensors but also leaves them vulnerable to undesired noise. Optimal control has great potential for tackling the challenge of quantum sensing, but needs to be redefined to strongly couple the sensor to the field to be measured while addressing the conflicting task of noise protection.
In our work, published in Physical Review X (open access), we have designed a new optimal control algorithm for quantum sensing, based on the unconventional metric of sensitivity, and we experimentally demonstrate that it remarkably improves the performance of a Nitrogen-Vacancy (NV) spin sensor, to measure ultraweak time-varying magnetic signals in noisy environments.
Our strategy may find broad applications in the face of ever-more-demanding requirements for NV spin sensors, as in the investigations of molecular nanomagnetism and medical diagnostics, including monitoring neuron or cardiac activity, and it can also be applied to other physical platforms. The demonstrated enhanced protection of the qubit against decoherence also makes optimal control a strategic tool for solid-state memories.