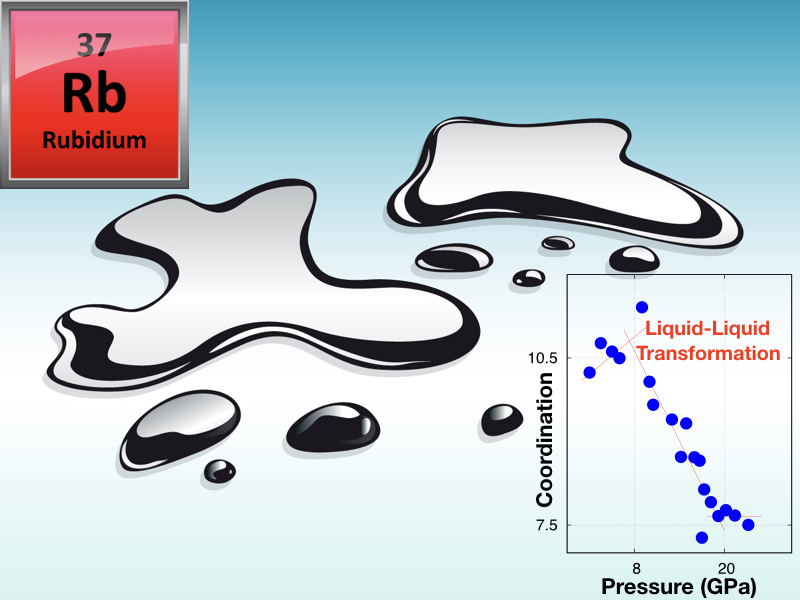 INO-CNR researchers unveils a structural modification in liquid Rubidium at pressures of 75000 atm.
May 22, 2018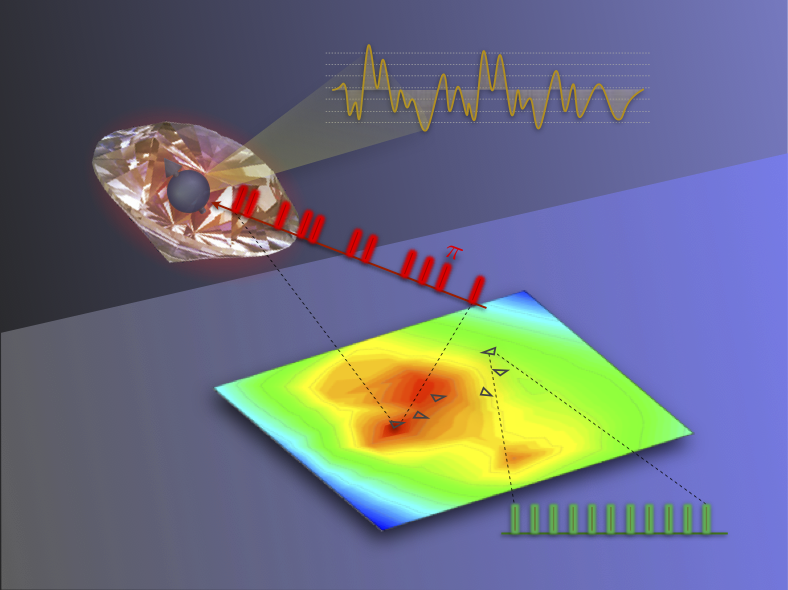 Optimal control for quantum sensing with diamond NV centers – on Physical Review X
June 14, 2018
A Bose-Einstein condensate con be produced by cooling a gas below the condensation critical temperature. The cooling speed across the phase transition determines the turbulence level of the obtained system, then evolving towards a new equilibrium state. The BEC Center in Trento, in collaboration with the Joint Quantum Centre in Newcastle, studied both experimentally and theoretically the formation and the subsequent dynamical evolution of the condensate in such strongly out-of-equilibrium conditions.
The work was published in Communications Physics (open access).